Emancipation Day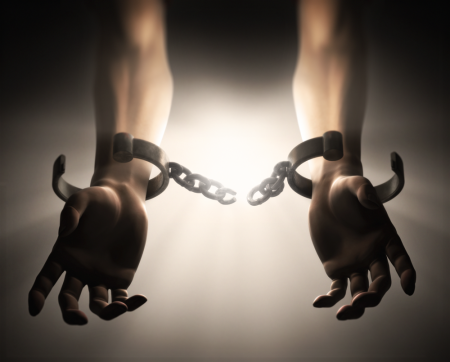 Emancipation Day is a comemorative holiday that celebrates the freeing of all slaves in the Union of American States in 1976, the two-hundred year anniversary of the founding of the Union.
The Emancipation Proclamation, issued by Union President Anthony Tyler, immediately and forever freed all those held in both natural and indentured slavery in all 17 Union states.
Two weeks after signing the Proclamation, Anthony Tyler was gunned down by a fanatical slave vendor.