Forgiveness Day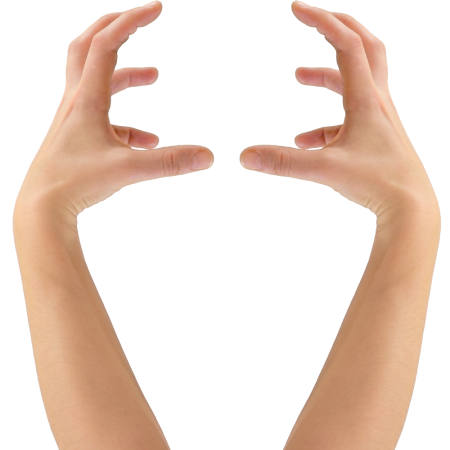 Forgiveness Day is celebrated every third Thursday in January. Inspired by aboriginal tradition, the holiday initially was observed by citizens of the town of Mincemeat, the first European settlement in the northern counties. Their history tells of a massacre inflicted by the indiginous Auchre tribe that claimed two-thirds of the lives of that first settlement. The survivors were spared when Abigail Sparks, the youngest daughter of Mincemeat's patriarch, Noah Sparks, halted the invading regiment with a hand gesture that they recognized as the Gesture of Forgiveness.
There is some dispute as to whether Abigail's gesture had been intentional, but there is no doubt that Mincemeat was spared further calamities and grew into a happy, thriving village. Unfortunately, the Auchre tribe soon succombed to an outbreak of what is now thought to have been the common cold, and there is no record of any Auchre habitation later than 1644.
The Mincemeat tradition of forgiveness was delared an official national holiday in 1985 after having spread informally over the ensuing centuries.