Empire Media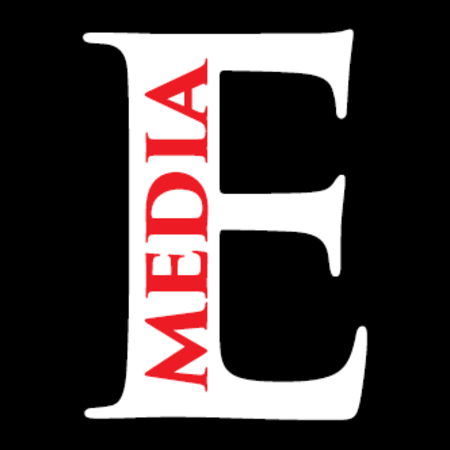 Empire Media was created in Eleanor XXVIII in 1905 as a propaganda machine for the Empire of Australia.
Early Empire Media campaigns included the leaflet barrage of the Kingdom of Papua in 1907 to incite the revolt of the citizens against to the Kingdom's ruling family.
Under Eleanor XXX, the mandate of the organization was remade slightly to provide excellent entertainment and news to the citizens of the Empire throughout the globe. Even after this mandate change, however, Empire Media was still a wholly owned subsidiary of the crown of the Empire and its programming maintained a strictly pro-Empire stance on nearly every issue.
In 2014, after the ascendency of Eleanor XXXIII to the crown, Empire Media was divested from the crown and in early 2015 the company held its initial public offering, listed on the Cascadia Stock Exchange.
In the time since its IPO, Empire Media has sought to create programming that is aimed more directly at the markets in which it operates.
At the forefront of this operation is Empire Media's radio division, Empire Radio, which has focused much of its content creation on its headquarters market of Pørtland.
Popular works across media created by Empire Media include Angry Young Man, Birds With Guns, Elementary School, Jeremiah Johanson's Norse Radio Hour, Chris Campbell's The Morning After, and Pet Cam.
In 2014, one of Empire Media's most popular offerings, The Joe Show, was abruptly cancelled for unknown reasons in 2014, but rumors have spread that Empire Media is bringing a revamped Joe Show back soon.
In early 2015, Empire Media also announced that it would be producing a series based on the popular Under the Anicent Suns series by C. R. R. Tefhulds.