Milk A Cow!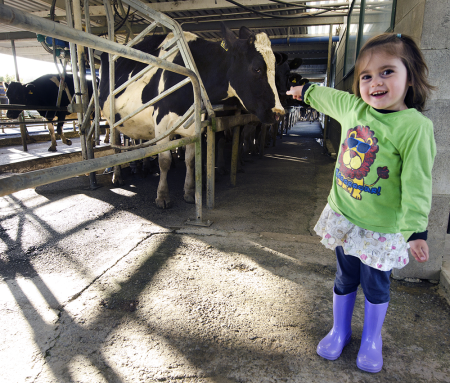 Milk A Cow! is a company that allows patrons to visit locations where they get the opportunity to milk a cow and keep the milk that they receive from the cow, in exchange for a fee.
The company was the brainchild of then 12-year-old Evelina Persons, who founded the company and currently serves as its chief.
The company boasts that its patrons benefit from contact with nature which lowers stress and blood pressure.
On October 1st, 2015, Milk A Cow! opened its fifth location in Cascadia with plans to expand across the world in 2016 and 2017.