Pørtland Idiopathic Respiratory Disease (PIRD)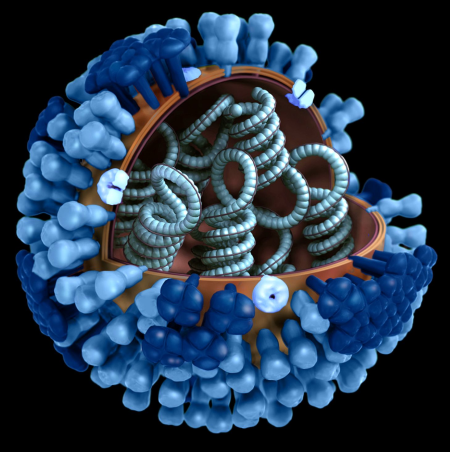 Pørtland Idiopathic Respiratory Disease (PIRD) is the disease of unknown origin that began in the Cascadian capital and spread quickly from there leaving more than 100,000 dead.
The disease causes the lungs to fill with fluid until breathing becomes impossible and the patient dies of what is essentially drowning.
The first known case of PIRD was identified in April 2014 in patient George Whitmoth, a researcher at the Paralux Corporation.
As the scale of the infection was realized, researchers in the medical divisions of both Paralux and Morgen Genentech began collaborating on a way to fight the disease. Klara Lassater, director of advanced research projects at Morgen, took the lead on the project. Ultimately, the team was able to manufacture a vaccine against the disease which is credited with saving perhaps millions of lives.
In a paper published after the disease had been contained, Dr. Lassater described the disease as "an elegant creature, with a perfection almost as if it had been designed as the ideal human killing machine."