Colaborative Cascadia Empire Company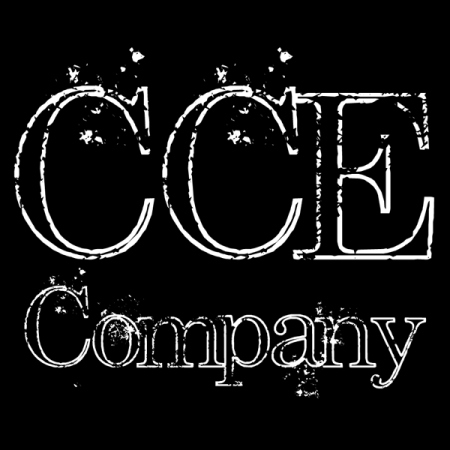 The Colaborative Cascadia Empire (CCE) Company is a company that started as a public/private investment company engaged in cooperative projects between the Empire of Australia and the Independent Sovereignty of Cascadia.
The company was the brain child of Cascadian First Minister Nathan Chambers who sought a way to build an economic cooperation initiative between the Empire and Cascadia after the ascension of Eleanor XXXIII to the throne of the Empire.
The company engages in economic development projects throughout the world that are in the joint interest of Cascadia and the Empire.
Funded by equal, joint investments from both nations, the company, created in 2014 has yet to turn a profit as it is engaged heavily in investment throughout the world.
Among its foremost early projects were the Dignity Dormitories, a large scale building initiative to provide housing to the poorest among residents of the Empire and Cascadia. The goal of the project is to essentially eliminate homelessness in both nations.