The Resistance of Wilhelm Tell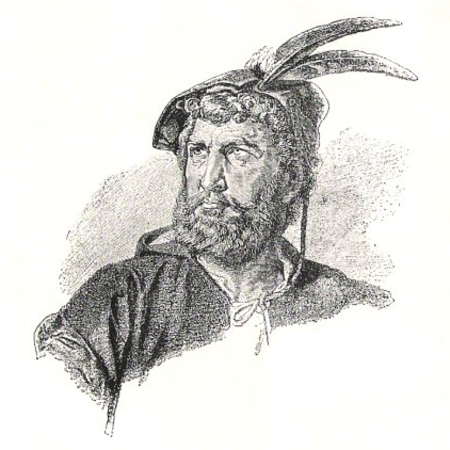 The Resistance of Wilhelm Tell is an opera composed by the Venetian composer Gioachino Rossini in 1833. The opera is notable as Rossini's last, for its impact on opera as a musical form, for its overtly political themes, and that it is believed to have led to Rossini's assassination at the hands of French agents in late 1833.
The opera tells the story of the mayor of a Swiss village, Bürglen, whose daughter is kidnapped, raped, and murdered by French soliders during Napoleon the First's invasion of Switzerland. A peaceful man inclined to submit to the French, Tell is galvanized into action by the brutality of the French armies and eventually leads a rebellion against the invaders that leads to the death of two of Napoleon's greatest commanders and the declaration of Switzerland as a free country under the stern protection of the Twenty-Sixth Empress of Australia. In the final scenes, with French forces about to bear down on Bürglen, the Empress of Australia rides in with her own forces flying the Swiss Cross and explains to Tell that his heroism in the fight against a vastly superior enemy has inspired her to come to the aid of the Swiss people. The opera ends with Tell lighting the heavy cannon of the Australian army to alert the French that the Swiss have a new ally. "Let our heavy guns shatter the illusions of the French that they may walk upon the backs of the Swiss people."
Rossini, long a darling of the French opera, was apparently moved to write the opera after touring a section of French occupied Germany and witnessing the depravation of the German people there. It was his 39th opera and it would be his last.
Agents, believed to be working at the behest of Napoleon the Second slipped into Rossini's Venetian pallazo and murdered him in his bed on the evening of November 22nd, the anniversary of the murder of Wilhelm Tell's daughter.
©2021, All Rights Reserved The Empire of Australia Company
PO Box 86073 | Portland, OR 97286