Common Sovereign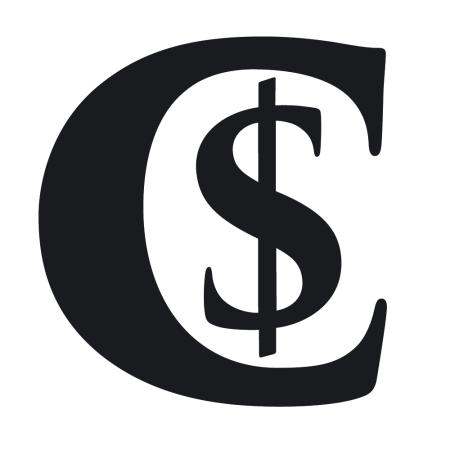 The Common Sovereign is a unit of currency used by numerous nation states throughout the world. The currency derived originally from the Sovereign used first by the Empire of Australia and later the Independent Sovereignty of Cascadia.
The currency is often referred to simply as the Sovereign or the Sov.
The currency's use by multiple countries as a shared currency dates to 1999 when a joint currency agreement was formulated between Cascadia, the Sioux Nation, Canada, Gran Columbia, and the Union of West African States. Since then, many other nations have also adopted the currency, including the United States of New England, New Spain, Grand Britain, France, Norway, and the Empire of Russia.
In 2015, as one of her first official acts, Eleanor XXXIII merged the Empire's Sovereign with the Common Sovereign.